A Luxury SUV for Modern Families: 2019 Volvo XC90

Volvo vehicles have a long history of providing a unique blend of luxury and dependability to their vehicles. When you sit behind the wheel of any Volvo vehicle, you get both the potent blend of refined elegance and reliable performance capabilities. These features are perhaps most needed when you are in the market for a new family vehicle -- when interior spaciousness, cutting-edge safety technology, and streamlined designs are most necessary.
Not only do you get all of the above when you invest in the 2019 Volvo XC90, but you also get something else, something unique, something Volvo vehicles have long been known for: an unforgettable driving experience.
Simple, Elegant Artisanship You Will Adore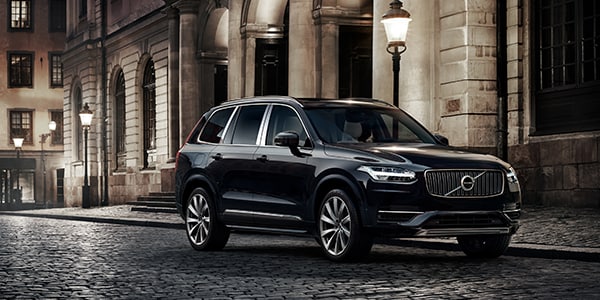 Something doesn't need to be massively complicated for it to be beautiful; that is the mantra the 2019 Volvo XC90 takes to heart. Its exterior design is simple, yet beautiful. It's elegant in a minimalistic way, sporting the regal qualities you want without overcomplicating things. Attention has been paid to even the smallest elements of this vehicle, right down to the door handles and the headlights. You know, when you invest in this vehicle, that you are getting the definition of quality.
The interior is just as exciting, if not more so. Capable of seating up to seven people comfortably -- making it perfect for larger families -- while also having up to 85.7 cubic feet of cargo space, you can easily travel with the people you love and the items you need without anyone feeling cramped.
Dependable, Efficiency Performance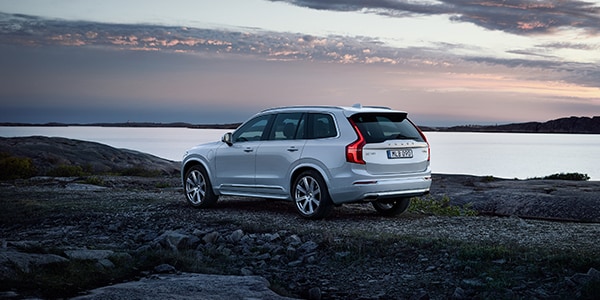 The 2019 Volvo XC90 delivers when it comes to performance, yet again raising the bar for what a modern SUV can, and should, do. For instance, it is capable of offering up to 62 MPGe with its T8 Twin Engine Plug-In Hybrid engine, which combines powerful gas performance with an efficient electric motor. Furthermore, if you are someone who is looking for some added power under the hood, the T8 Twin Engine is capable of achieving up to 400 horsepower!
The 2019 Volvo XC90 is also designed to keep you and your entire family secure. From its ability to monitor your blind spots and helping you stay in your lane to mitigate the possibility of a collision, it also has an automatic braking system that you can trust. Rounding its security is its durable design and its seats, which were tested on dozens of different body types for optimum safety.
Ready for a Test Drive?
If you would like to learn more about the 2019 Volvo XC90, or if you have any questions about the purchasing process, we invite you to visit us at Byers Volvo Cars located in Columbus, OH. Our team would be proud to help you schedule a test drive with your favorite Volvo vehicle. We look forward to assisting you!