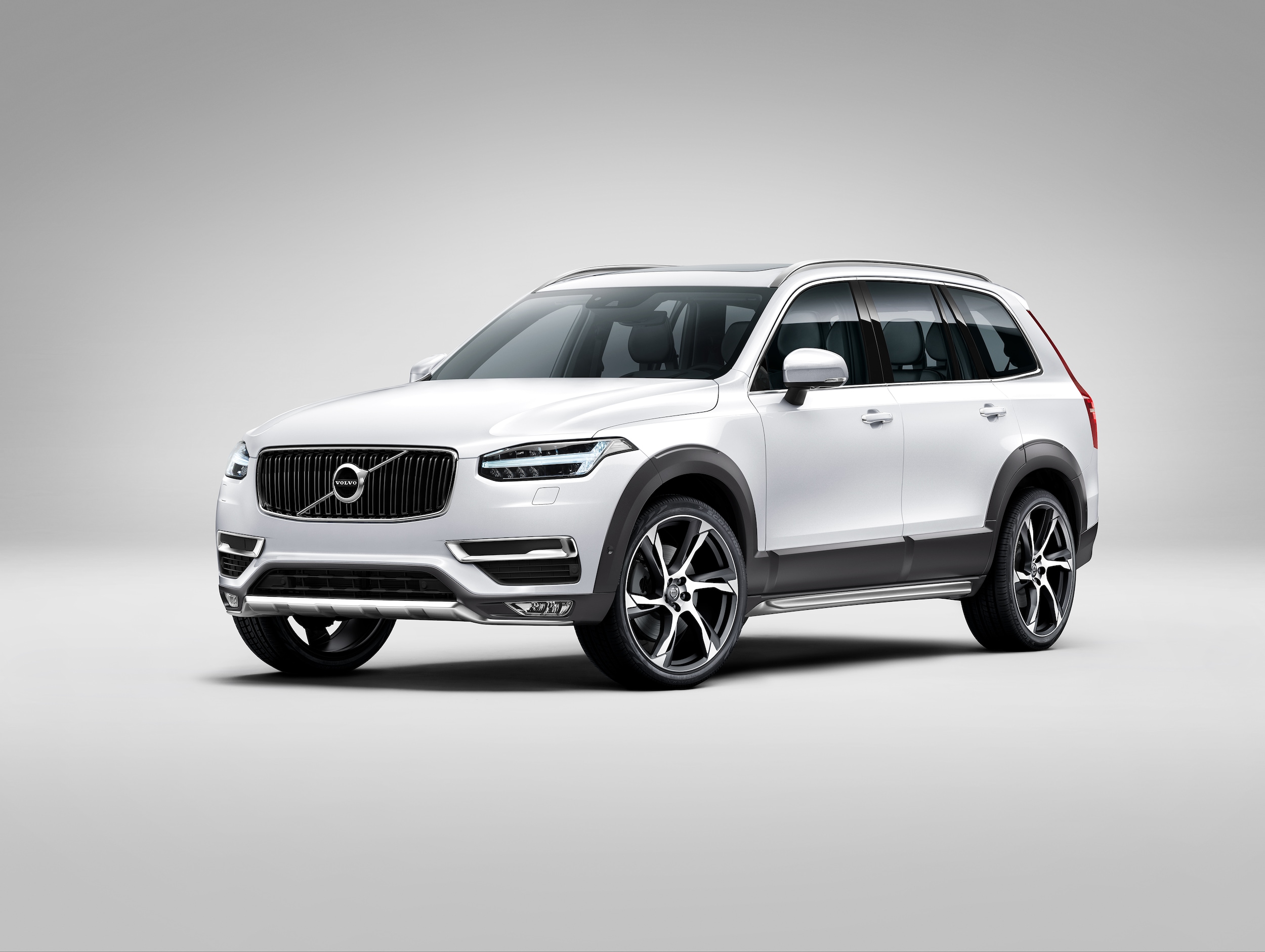 Volvo enthusiasts in Columbus have consistently relied on our team at Byers Volvo to provide the widest selection of new and pre-owned Volvo models. We are dedicated to bringing our diverse lineup to you with excellent savings, and our 2019 lineup is leading the way for affordability and performance as we move into the new year. Whether you are in the market for a high-quality Volvo sedan, a family-friendly SUV, or a luxurious crossover, our selection of 2019 models will have something to satisfy your needs as a Volvo driver.
2019 Volvo XC90 Now Available at Byers Volvo
No matter the body-style you are in the market for, our new inventory features something for everyone. Highlighting this lineup is the 2019 Volvo XC90. A luxurious SUV which matches elegant design seamlessly with high-quality performance and interior comfort, this model is a go-to for Volvo drivers looking to move towards a luxury style without sacrificing high-level performance. Classic Volvo style is consistent with the 2019 XC90, as this SUV is bound to turn heads wherever it goes. The XC90 is an excellent-handling SUV. This is a fun-to-drive, family-friendly model that is as luxurious as it is powerful. You will not find a higher quality deal on luxury SUVs than in our 2019 Volvo inventory. Shop now while supplies last; savings are unbeatable at Byers Volvo while we transition towards our 2020 lineup.
Visit Byers Volvo Today for the Best Offers on All 2019 Volvo Cars
Byers Volvo has built a reputation for providing the best customer service and widest inventory in the Columbus area. While our lineup shifts with incoming new arrivals, our savings have never been better on high-quality, brand-new 2019 models such as the XC90. Our team is committed to finding the best possible deal to suit your needs, so stop by Byers Volvo today and start exploring our inventory!